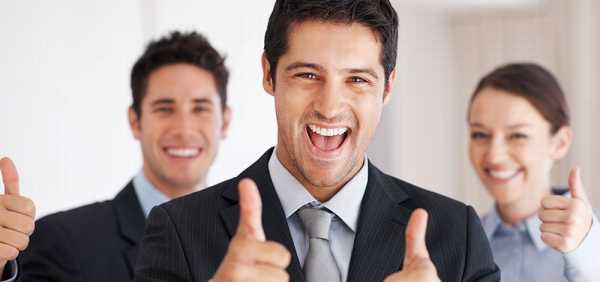 We bill your eye exam, eyeglasses and contact lens purchases
directly to your insurance company, in real time....
Sight N' Steps is one of very few Optical and Optometrist facilities that have the privilege to direct bill to your insurance company in real time. We are set up with most major insurance companies to bill for your eye exam fees and even your eyeglasses purchase directly to your insurance. This saves you from having to pay at the clinic, filling out the complicated insurance claim forms, and then waiting for weeks to get your money back. Sight N' Steps takes all that hassle away from you.
Sight N' Steps is set up with the following insurance companies:
Sunlife
Manulife
Great-West Life
Green Shield
Blue Cross
Desjardins
Industrial Alliance
Johnson Inc.
Cowan
Chamber of Commerce Group Insurance
Maximum Benefits
Johnston Group
Book Your Eye Exam Appointment at https://sightnsteps.ca/index.php/appointment to take advantage of this....