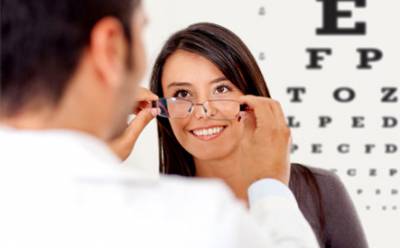 Routine Eye examinations are an important part of health maintenance for everyone. Adults should have their eyes tested to keep their prescriptions current and to check for early signs of eye disease.
Children's eye exams are important to ensure normal vision development.
Eye exams for children play an important role in ensuring normal vision development and academic achievement of all kids.
...
Continue reading